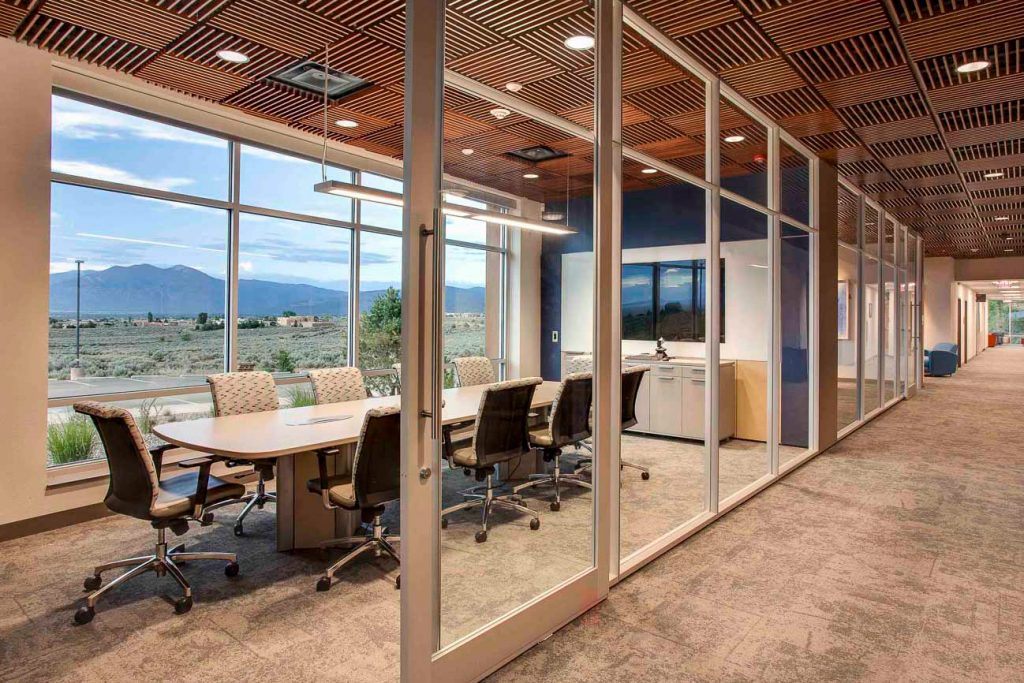 We give customers the ability to incorporate special mechanical, power, electronics, finish, and civil systems into all of our products. For any of our product lines, choose from thousands of load-outs.
What Sets EBS Apart
Special systems installation capabilities are what make EBS truly unique. We don't rest until we outfit your facility with the right solution, even if it hasn't been invented yet.
From napkin sketch to reality; we provide in-house design, shop drawing, and fabrication.
EBS leverages staff with backgrounds in commercial building
construction as well as manufacturing.
Worldwide Installation
EBS has a full team ready to implement your solution throughout the world.
Clear-Eyed Advisors
We're not tied down to a few products that we're obligated to sell. Instead, we help customers source the products that serve their mission.