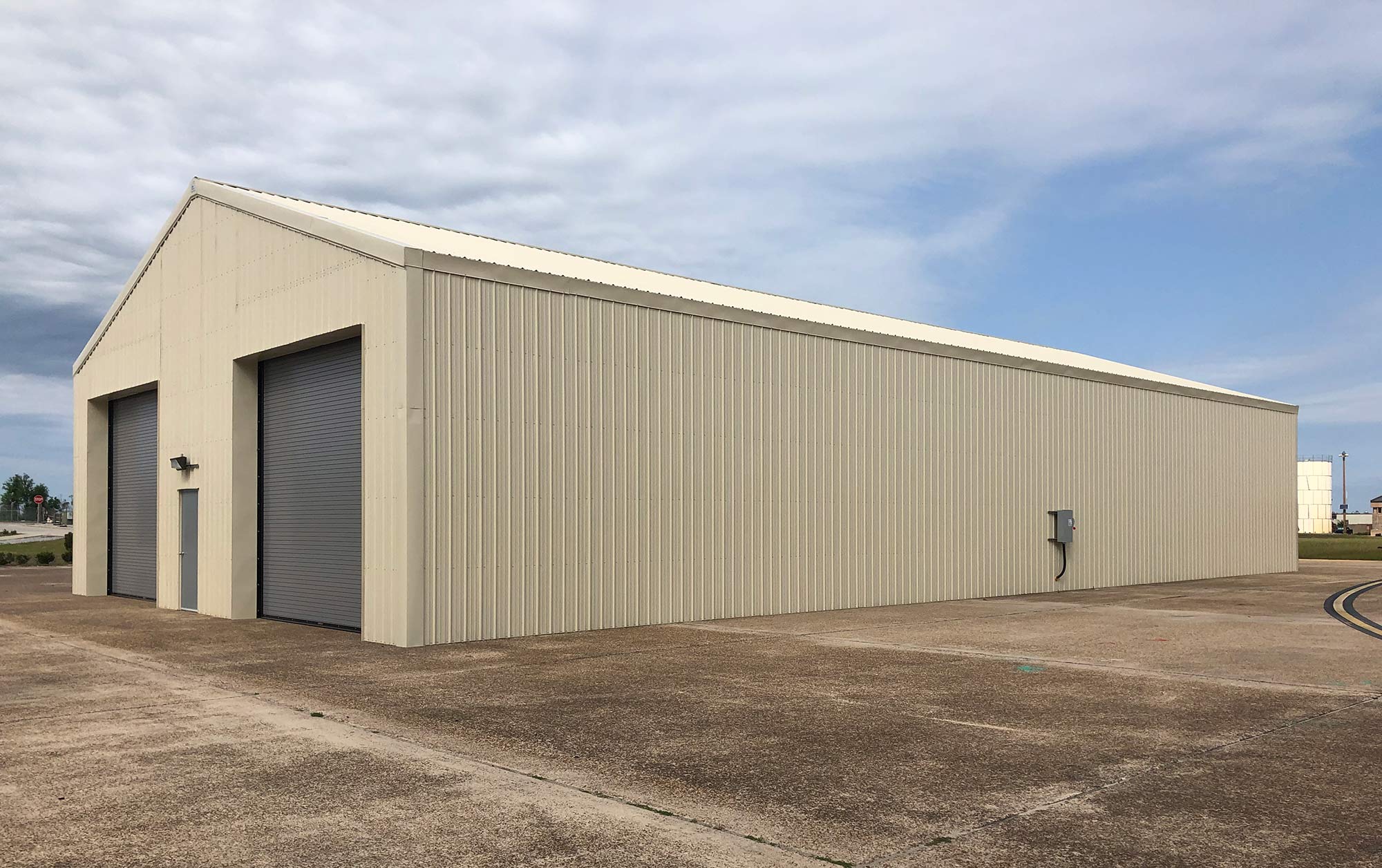 EBS delivers large area structures to meet rapid deployment and installation requirements. Through key partners, we provide an array of creative solutions for dining halls, vehicle / aircraft storage, gyms, and other facility types.
The Right Product
We're not limited to any one product, meaning we source structural and special systems that match customer requirements.
Tensioned, framed, and other rapid structure solutions
Key supplier partnerships allow EBS to source and customize a wide range large area products.
Contractor Background
Our background in commercial construction gives us a deep understanding of design, engineering, and permitting for large area products.
Turn-key Design-Build process gives EBS customers a single point of accountability.