RAPID,
RELOCATABLE,
PURPOSE-BUILT.
EBS deploys mission-focused building solutions to US defense and government clients
using rapidly deployable structures.
PURPOSE
EBS was created to bring flexible building systems to customers who need them, without sacrificing quality or function. Our team sources and delivers the product that's right for the mission at hand.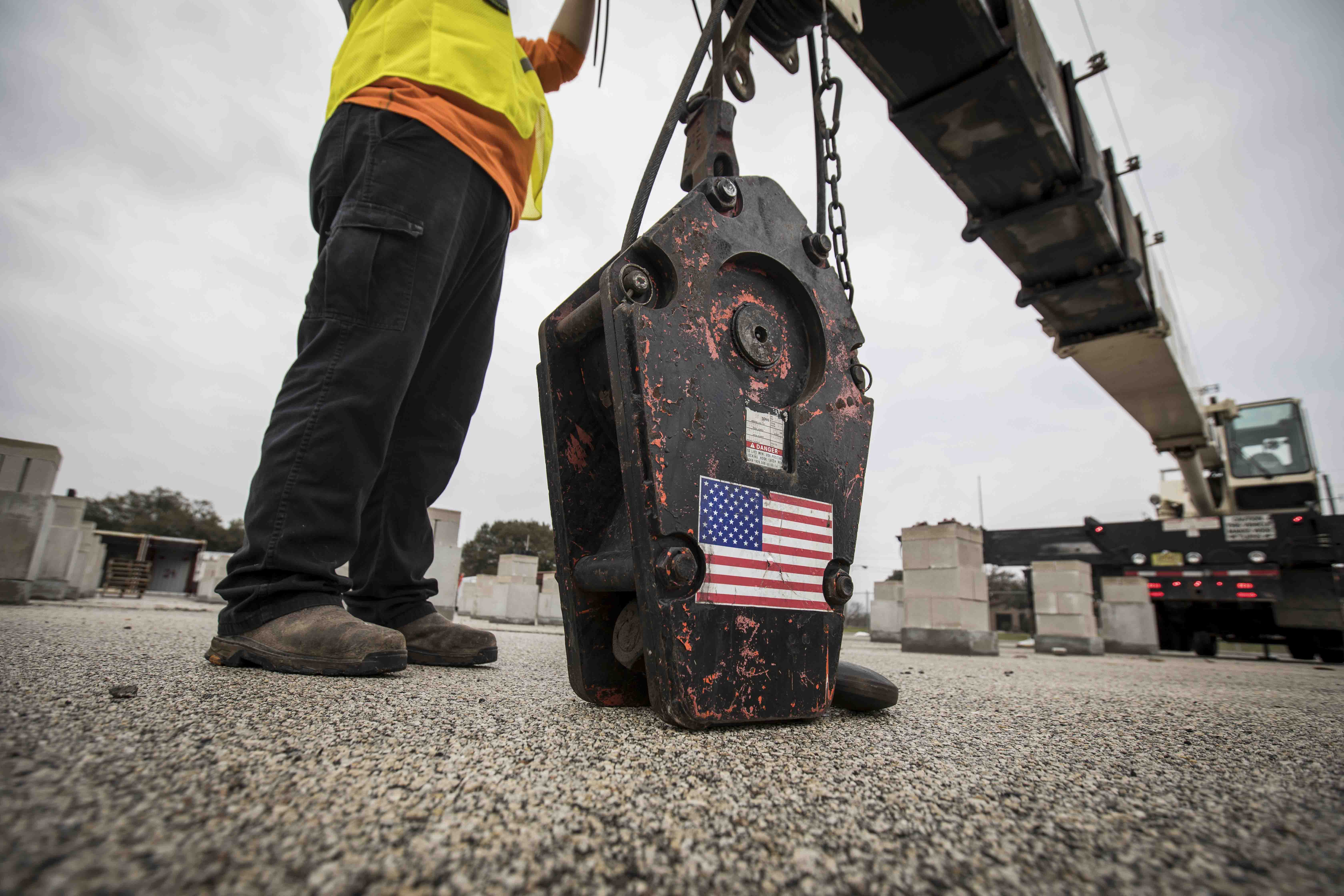 Our background is in traditional commercial construction, where we realized that our industry was not responsive to the procurement and performance demands of the US military and service agencies.
EBS was created to bring rapidly-deployable, relocatable, and flexible building systems to these customers without sacrificing quality or function. We sought to merge best practices from key disciplines: general contracting, modular construction, manufacturing, and logistics. Today, EBS works with dozens of key partners to help customers procure the building system that is right for their mission.
GOLD PARTNERS
EBS is a proud partner of ADS, a top equipment, procurement, and logistics partner to the US military. As an ADS Gold supplier, EBS works with DLA and other agencies to support men and women in service.
Design
We sweat the details so you can better focus on your mission. EBS delivers a turn-key design service, to include conceptualization, design, engineering, and permitting. Or choose one of our ready-to-ship products.
Fabricate & Deliver
Facility turnover measured in days and weeks, not months and years. Through rapidly production at EBS facilities and product sourcing through key US partners, we take the pain out of waiting on your product.
Install or Relocate
Our products our designed with rapid install and relocation in mind. This includes assembly solutions for non-technical staff.
EBS Capabilities Brief
See the presentation we give to our potential parters, detailing our products and service capabilities.